Live, Work, And Play Workshop
November 15, 2018 - 12:00 pm

-

1:00 pm

FREE
Event Navigation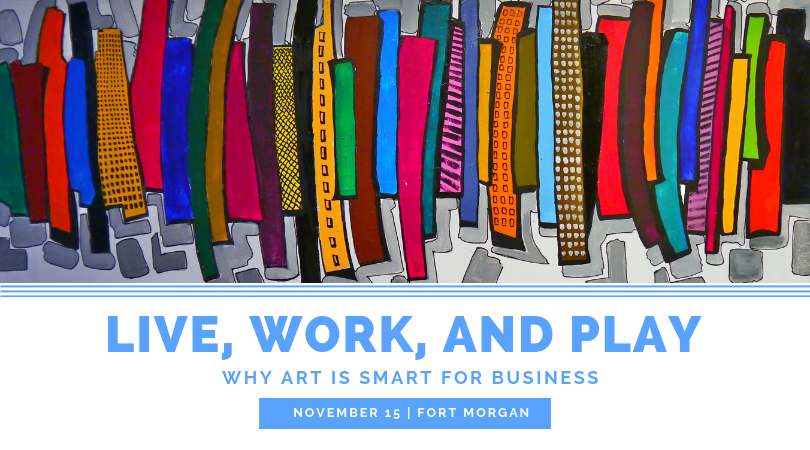 Partnering with the arts is an ideal way to recruit and retain your employees, enhance your brand, foster creativity and collaboration, and strengthen community vitality.
Learn more about why the arts and creative industries are important to economic and community development in Eastern Colorado, as well as the individual business case for partnering with the cultural sector. Get some best practices and applicable strategies to incorporate the arts into your plans for business growth and impact!
Bring your lunch, and join us for this workshop!
Presented by
Meredith Badler, Colorado Business Committee for the Arts (CBCA)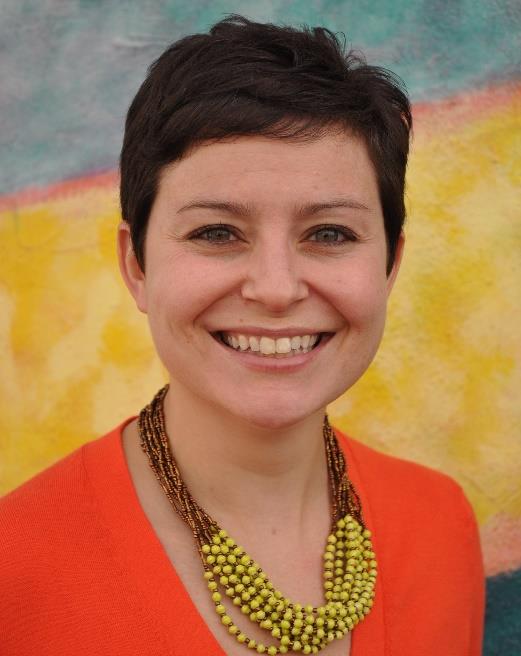 Meredith enjoys working at CBCA every single day where she can make a positive impact through arts & culture and community partnerships. Meredith oversees and coordinates all of CBCA's programs, including Leadership Arts and alumni activities, Colorado Attorneys for the Arts, monthly cultural events for CBCA members, the annual Business for the Arts Awards, and the biennial Economic Activity Study. Formerly, Meredith worked as a nonprofit strategy consultant at Corona Insights and in patron services for Curious Theatre Company. You can chuckle at her on stage at the Bovine Metropolis Theatre and other local venues where she performs long-form improv comedy.
This has no cost but if you plan to attend register at: https://clients.coloradosbdc.org/workshop.aspx?ekey=30380860&fbclid=IwAR3PAueDbd9Fe5yGJKc8CaEbun7cgzj4RpGAx4r6O49fkM_FBqr2JIF6L_k